Prof. Peskin Videos
Recordings from various radio talkshow appearances. Beyond50 Radio Show recordings are also included below as videos.

Subscribe to Professor Peskin's YouTube Channel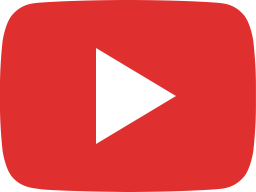 Brian Peskin: Rain Grand Convention 2014 - Plant based Oils Lecture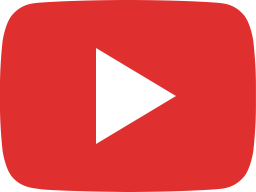 The Great Fish Oil Debate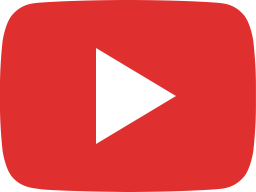 PEO Solution: Beating Cancer, Diabetes & Heart Disease with PEOs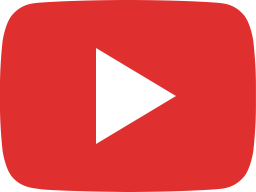 Healthy Vision Talk Radio: Professor Brian Scott Peskin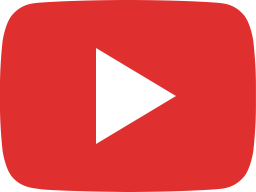 A Chat with Prof. Peskin: Chapter by chapter insights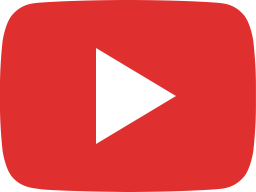 One Radio Network: Professor Brian Scott Peskin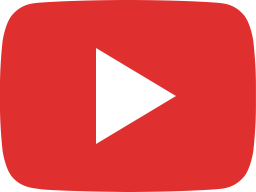 Jan Mickelson Radio Interview: Professor Brian Scott Peskin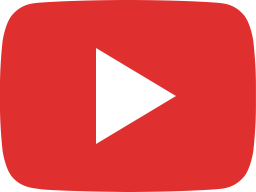 The 24-Hour Diet on Beyond 50 Radio - Episode 133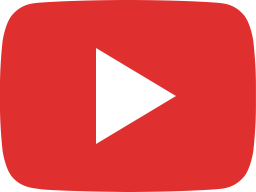 Beyond 50 Radio: The Hidden Story of Cancer Interview - Episode 100

A4M Lectures (Slideshows)
Site Disclaimer
The views expressed on this web site represent the personal opinion of Brian Peskin based on his years of research, and some conclusions may be contrary to popular opinion.
Brian Peskin earned his Bachelor of Science degree in Electrical Engineering from Massachusetts Institute of Technology (M.I.T.). He received an appointment as an Adjunct Professor at Texas Southern University in the Department of Pharmacy and Health Sciences (1998-1999). The former president of the University said of Brian's discoveries: "…His nutritional discoveries and practical applications through Life-Systems Engineering are unprecedented." Brian founded the field of Life-Systems Engineering Science in 1995. This field is defined as The New Science of Maximizing Desired Results by Working Cooperatively with the Natural Processes of Living Systems.